---
Advanced Foot Care For Atheletes.
Cleanse, soften, protect and repair your most important body part.
---
---
Advanced Foot Care For Athletes.
Cleanse, soften, protect and repair your most important body part.
---
Level-up with foot care made specifically for those who work their feet the hardest.
No Parabens, No Phthalates, No Synthetic Dyes, No Sulfates, Cruelty-free
Podiatrist Approved Formulations From Leading Skin Care Manufacturers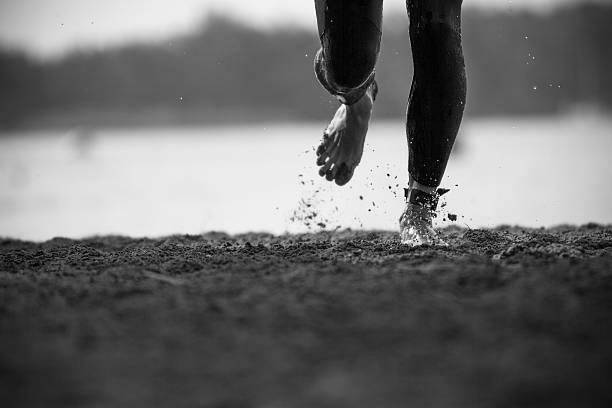 HIGH PERFORMANCE
FOOT CARE.

Your feet are essential to accomplishing your goals. Take care of them and they'll take care of you.
FEET ARE YOUR BODY'S FOUNDATION.
FEET ARE YOUR BODIES FOUNDATION.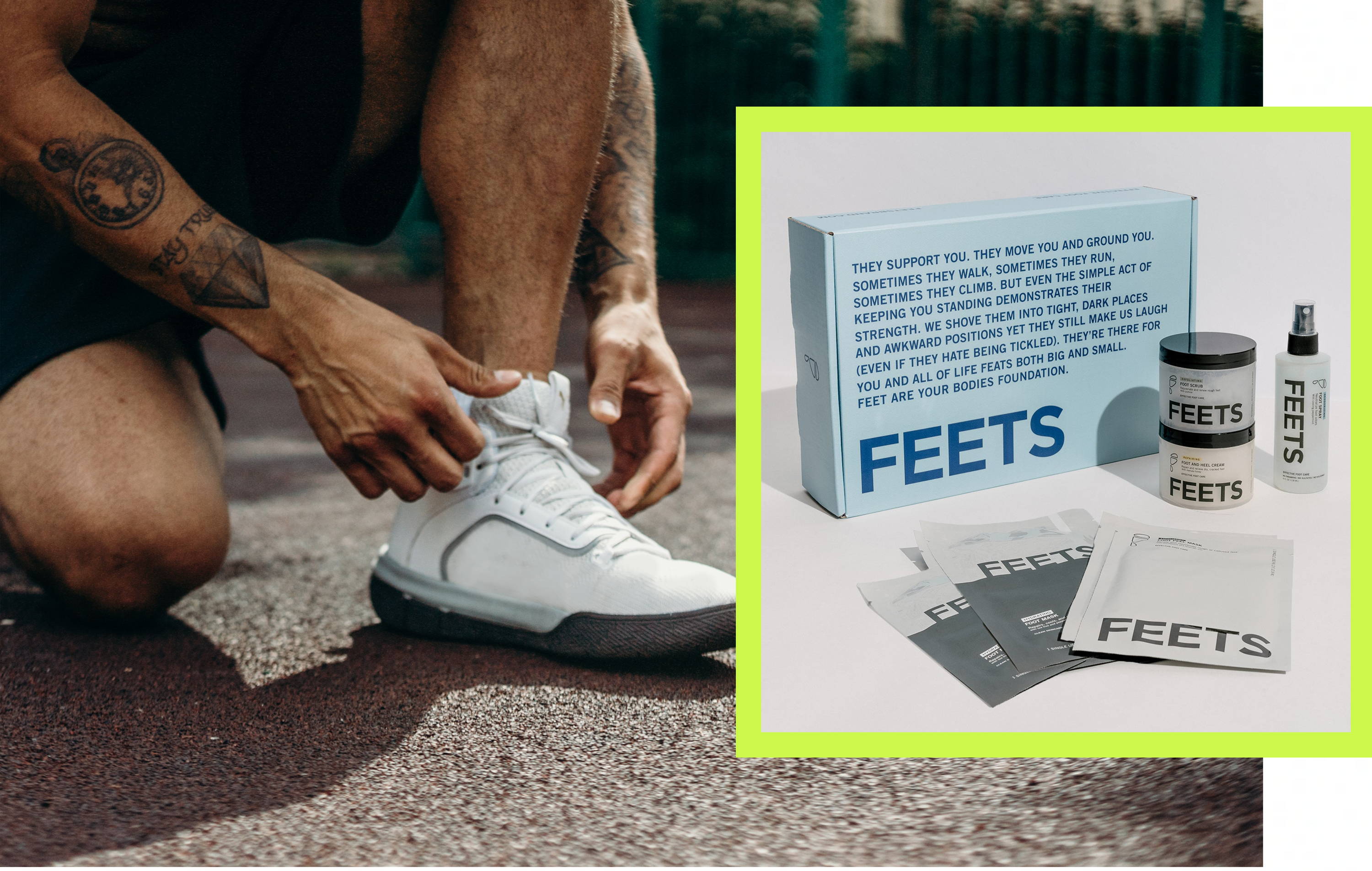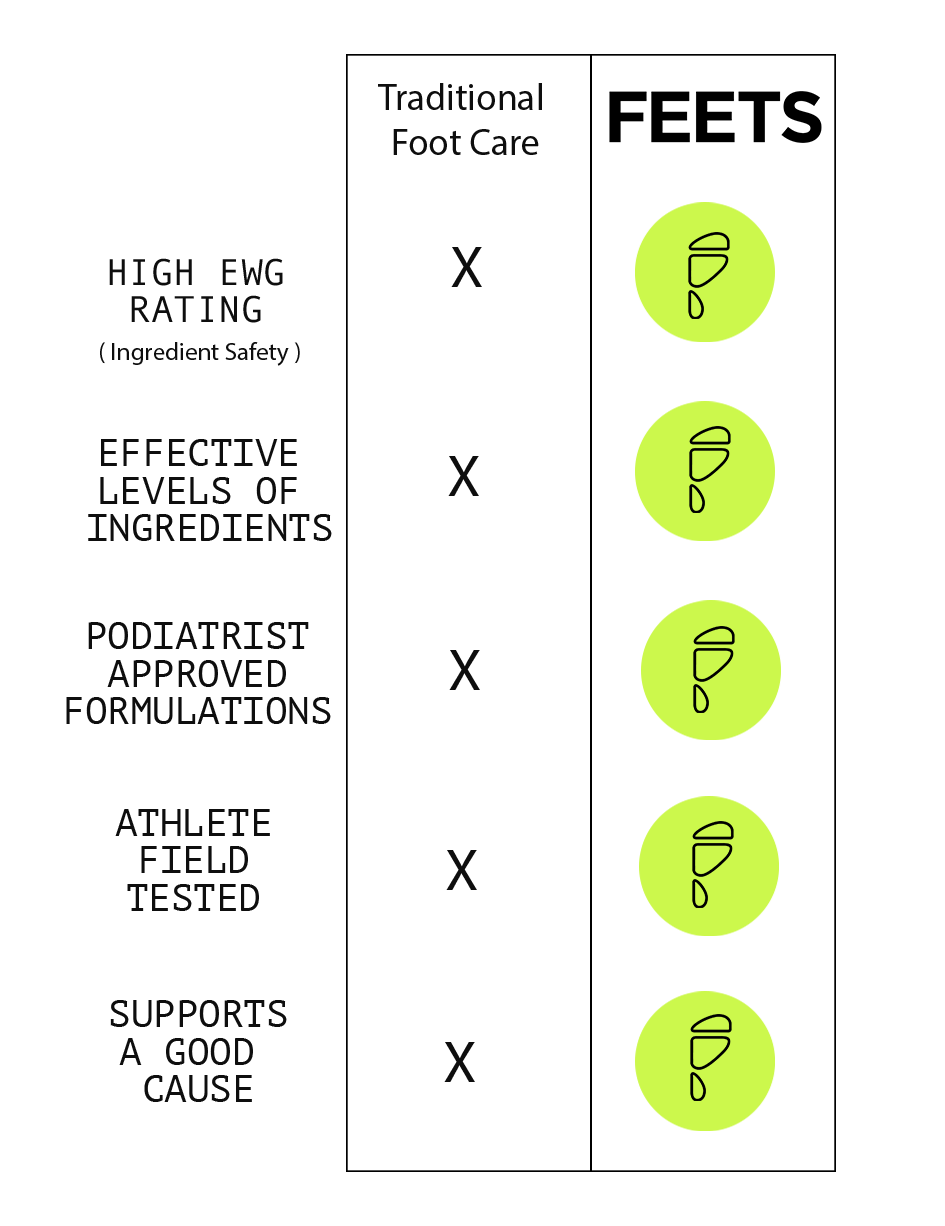 Hero ingredients found in nature.
From the ground to your feet.

We believe in clean ingredients just as much as we do clean feet. We hand-select the highest quality natural ingredients known for their unique skin care benefits.
Ingredients like:
Manuka Honey,

Squalane,

Volanic Pumice,

Japanese Goldthred,

Licorice Root,

Witch Hazel,

Tea Tree, Kiwi Seed Oil, Ryoku-Cha Ekisu Extract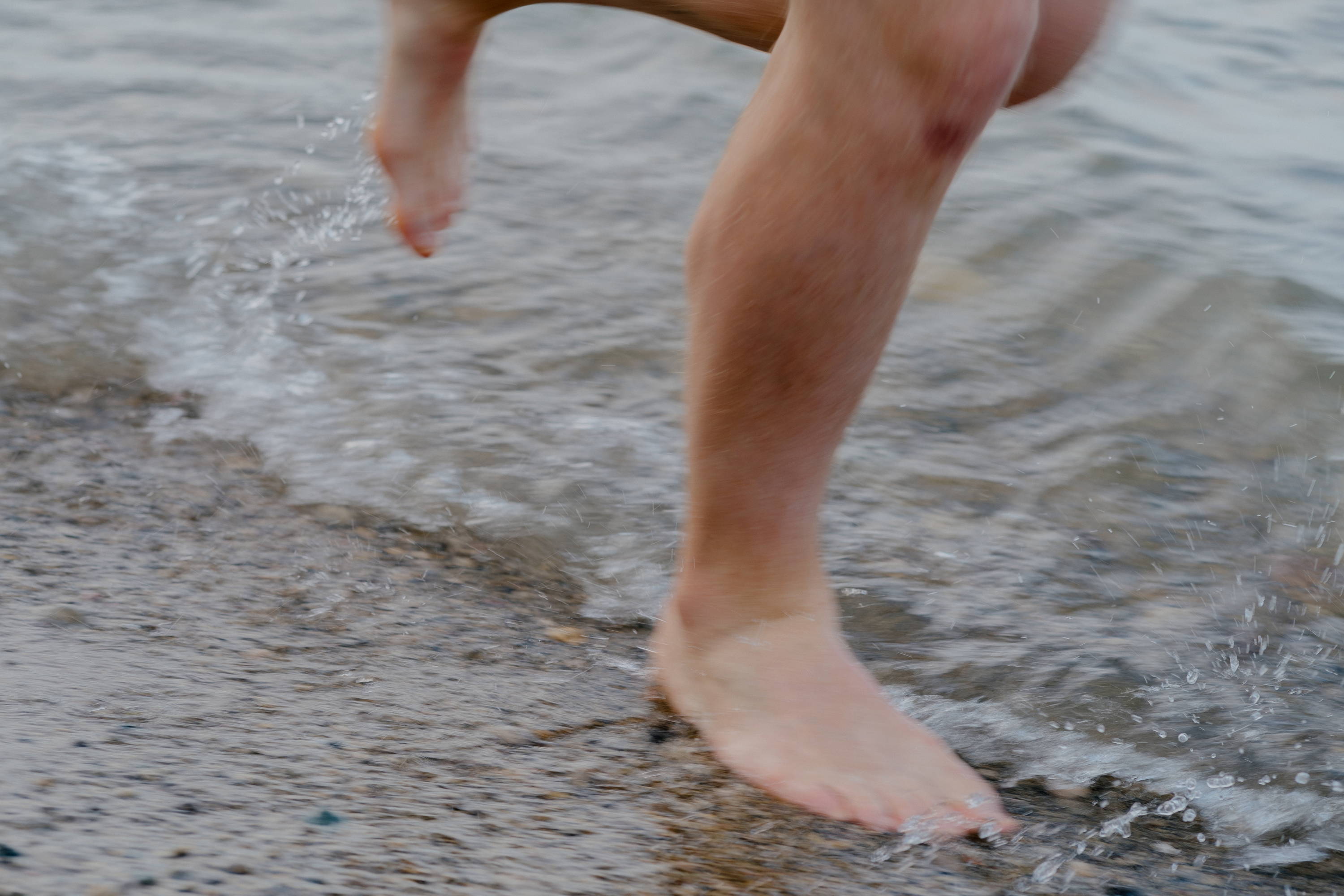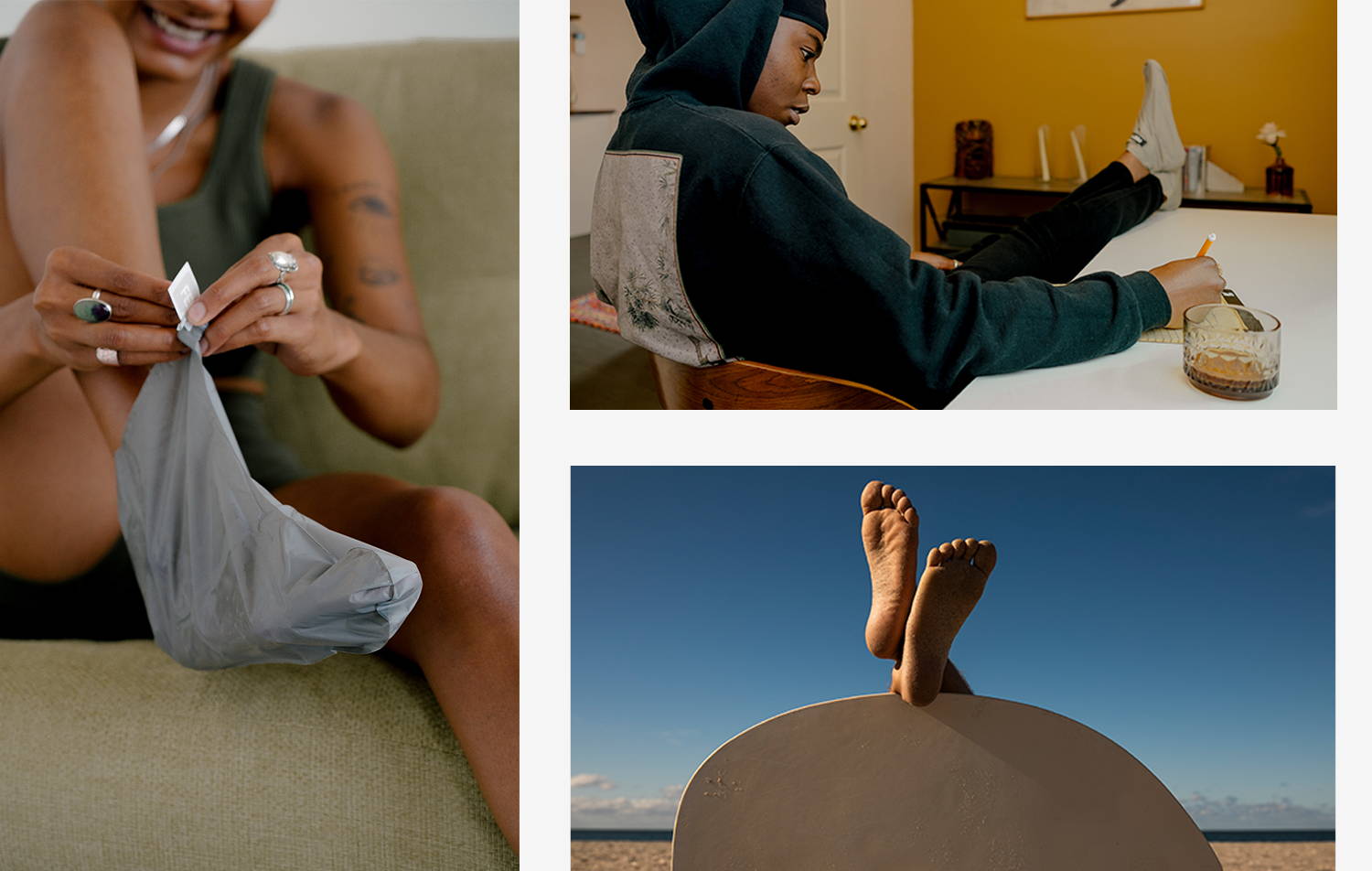 If you're a runner. Get the cream!
I run everyday on the pavement in NYC. Needless to say my feet take a beating.The Repair Cream worked miracles on my callused heels. 

Barefeet in the weight room
I'm in my barefeet at the gym a lot and my feet have been looking rough. The foot peel mask removed all the dead skin, now my feet look as good as my gains ; )

If you're sleeping on foot care. Don't.
I saw these products in an ad, was skeptical as I never thought I needed foot care. Wow. I was wrong. My feet have never felt better.
Recieve our latest product launches, VIP discounts, foot care tips and more.